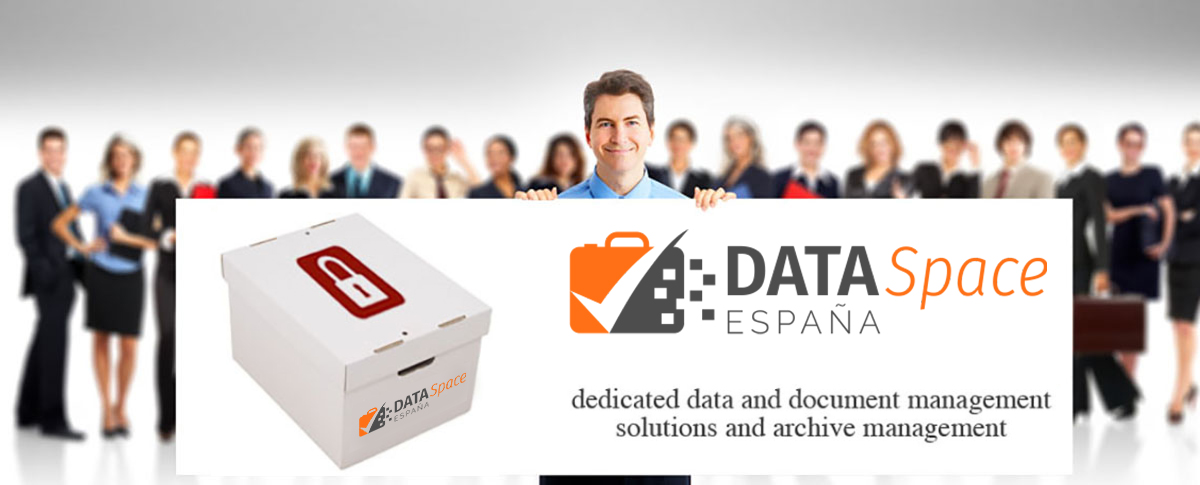 DataSpace España are based in Mijas Costa, Costa del Sol, Spain. The company was created in 2011 to serve increased demand for our document management and archive services in Spain.
Our facilities in Mijas Costa Spain are secure modern and compliant incorporating the latest developments in barcode tracking software to manage your physical documentation.
Approval and Certification
This certificate is awarded to the parent company Moving Matters SL in accordance and compliance with LOPD for DataSpace España.
Ensures customers the highest level of security in the processing of their personal data.
Ensures compliance at all levels, avoiding sanctions.
Ensures customers the confidentiality of your personal data, more sensitive and susceptible to cause of action for misuse.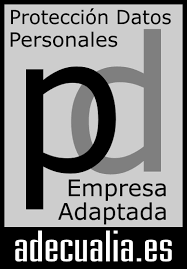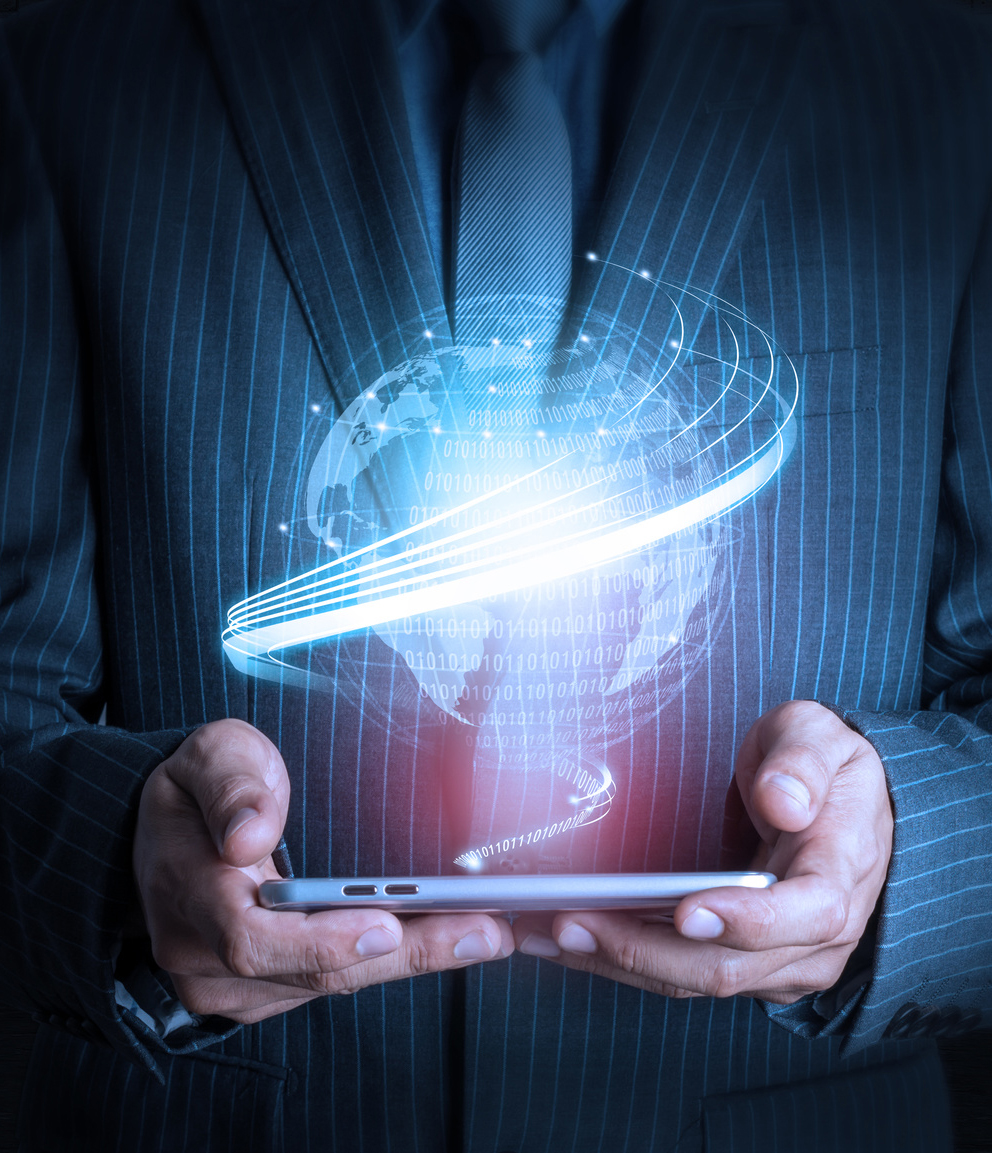 Our Environment
DataSpace España in our own small way understands that it is important to protect our environment and the world we live in for our future generations.
In light of the above we have adopted and introduced technologies and procedures that have a direct impact on reducing Carbon emissions and harmful impact on our environment.
DataSpace España systems such as e-docs and FileLive immediately reduce the necessity to have the original file delivered back to the office by a delivery vehicle. Simply the system allows you to view file location history and the digital image of the document but keeps the integrity of the original paper format in one of our BS5454 approved facilities, thus reducing harmful emissions into the atmosphere.
Our new scanners have the ability for client delivery signatures to be captured electronically, and coupled with our tailored Electronic Document Management Systems we are able to assist the client to reduce the necessity of printing paper.
The DataSpace España fleet are fitted with the latest Euro emission engines; oils are recycled and any parts where possible are exchangeable through the dealer networks.
Protecting the Future
DataSpace España understand that although paper is a very important part of how we organize ourselves in todays business environment; we can at least try to improve develop and advise our clients to adopt and create paper light technologies and procedures to help protect our future.